When socialists say they want to "abolish capitalism," they are not saying they want to become more like Denmark or Germany, but they'd love for you to think that.
Socialism is where the government owns or substantially controls the means of production and distribution of goods. (Cambridge Dictionary, Merriam-Webster)
Nations like France, Germany, Sweden, Norway, Denmark, Canada… are capitalist nations. They are market economies, not centrally planned and controlled economies. Please correct your friends when you hear them say they are socialist nations, because no, they are not. Their economies are not socialist. 
The vast majority of the largest producers in those nations are multinational corporations owned by private shareholders, and the profit motive is very much at work. They have names like Deutsche Bank, Bayer Ag, IKEA, Royal Dutch Shell, Nestle, Siemens, BASF, Lufthansa and more.
These nations — Germany, Denmark, Sweden, Canada… have a stronger welfare-state philosophy than we here in the US — and I mean this is in an economic-definition sense, not a pejorative one. Welfare-state capitalist nations have generally much higher overall taxation, a higher percentage of government employment, and higher redistribution in the form of government-administered social programs and benefits.
But they are still fundamentally capitalist — not socialist — nations. Their economic engine of goods production and distribution is NOT state-owned — it is privately owned businesses with a profit motive. Further, they do not as a rule explicitly outlaw the ownership of private property, nor businesses that produce or distribute goods.
Socialist nations today include Venezuela, Cuba, North Korea, Vietnam and, to a mixed extent, China and Russia.
Generally speaking, truly socialist nation-states have not been awesome for their people in world history on most measures — not for liberty, innovation, property ownership, freedom of speech, freedom of religion, freedom to travel, poverty, gay rights, civil rights, the environment, broader human rights, nor I would argue, the pursuit of happiness.
When socialists say they want to "abolish capitalism," they are not saying they want to become more like Denmark or Germany, but they'd love for you to think that.
There are many sound improvements to capitalism that we can and should debate, plan and implement (and in some cases have implemented), but "abolishing capitalism" isn't a good place to start.
—–
You don't have to take my word for it. How about that of the Danish Prime Minister?
"The Nordic model is an expanded welfare state which provides a high level of security for its citizens, but it is also a successful market economy with much freedom to pursue your dreams and live your life as you wish." — Danish Prime Minister, November 2015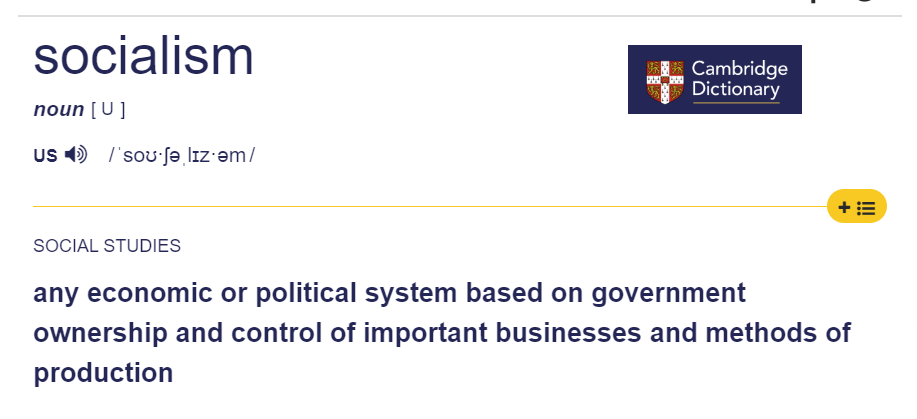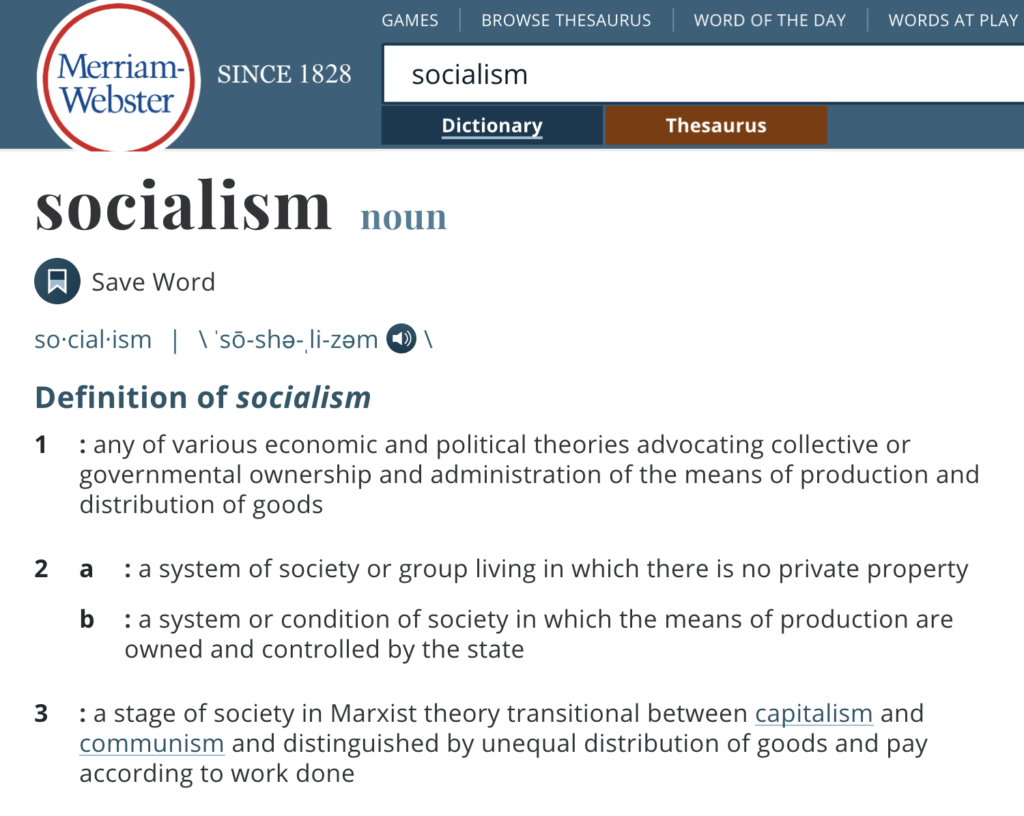 Steve's a Seattle-based entrepreneur and software leader, husband and father of three. He's American-Canadian, and east-coast born and raised. Steve has made the Pacific Northwest his home since 1991, when he moved here to work for Microsoft. He's started and sold multiple Internet companies. Politically independent, he writes on occasion about city politics and national issues, and created voter-candidate matchmaker Alignvote in the 2019 election cycle. He holds a BS in Applied Math (Computer Science) and Business from Carnegie Mellon University, a Masters in Computer Science from Stanford University in Symbolic and Heuristic Computation, and an MBA from the Harvard Business School, where he graduated a George F. Baker Scholar. Steve volunteers when time allows with Habitat for Humanity, University District Food Bank, Technology Access Foundation (TAF) and other organizations in Seattle.