When socialists say they want to "abolish capitalism," they are not saying they want to become more like Denmark or Germany, but they'd love for you to think that.
Socialism is where the government owns or substantially controls the means of production and distribution of goods. (Cambridge Dictionary, Merriam-Webster)
Nations like France, Germany, Sweden, Norway, Denmark, Canada… are capitalist nations. They are market economies, not centrally planned and controlled economies. Please correct your friends when you hear them say they are socialist nations, because no, they are not. Their economies are not socialist. 
The vast majority of the largest producers in those nations are multinational corporations owned by private shareholders, and the profit motive is very much at work. They have names like Deutsche Bank, Bayer Ag, IKEA, Royal Dutch Shell, Nestle, Siemens, BASF, Lufthansa and more.
These nations — Germany, Denmark, Sweden, Canada… have a stronger welfare-state philosophy than we here in the US — and I mean this is in an economic-definition sense, not a pejorative one. Welfare-state capitalist nations have generally much higher overall taxation, a higher percentage of government employment, and higher redistribution in the form of government-administered social programs and benefits.
But they are still fundamentally capitalist — not socialist — nations. Their economic engine of goods production and distribution is NOT state-owned — it is privately owned businesses with a profit motive. Further, they do not as a rule explicitly outlaw the ownership of private property, nor businesses that produce or distribute goods.
Socialist nations today include Venezuela, Cuba, North Korea, Vietnam and, to a mixed extent, China and Russia.
Generally speaking, truly socialist nation-states have not been awesome for their people in world history on most measures — not for liberty, innovation, property ownership, freedom of speech, freedom of religion, freedom to travel, poverty, gay rights, civil rights, the environment, broader human rights, nor I would argue, the pursuit of happiness.
When socialists say they want to "abolish capitalism," they are not saying they want to become more like Denmark or Germany, but they'd love for you to think that.
There are many sound improvements to capitalism that we can and should debate, plan and implement (and in some cases have implemented), but "abolishing capitalism" isn't a good place to start.
—–
You don't have to take my word for it. How about that of the Danish Prime Minister?
"The Nordic model is an expanded welfare state which provides a high level of security for its citizens, but it is also a successful market economy with much freedom to pursue your dreams and live your life as you wish." — Danish Prime Minister, November 2015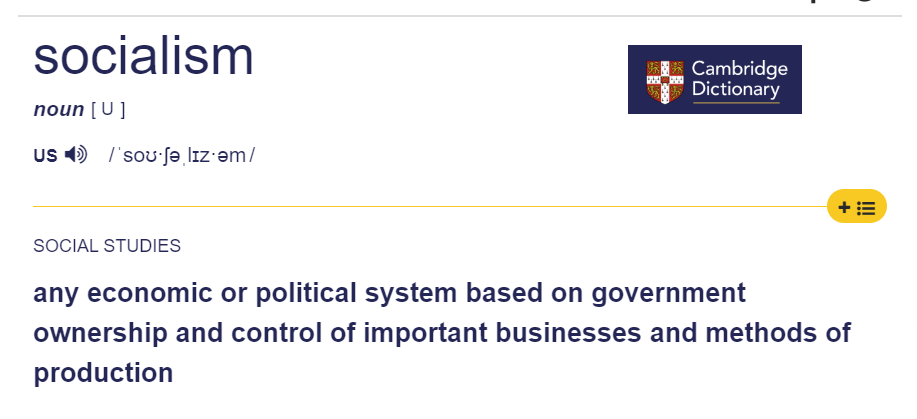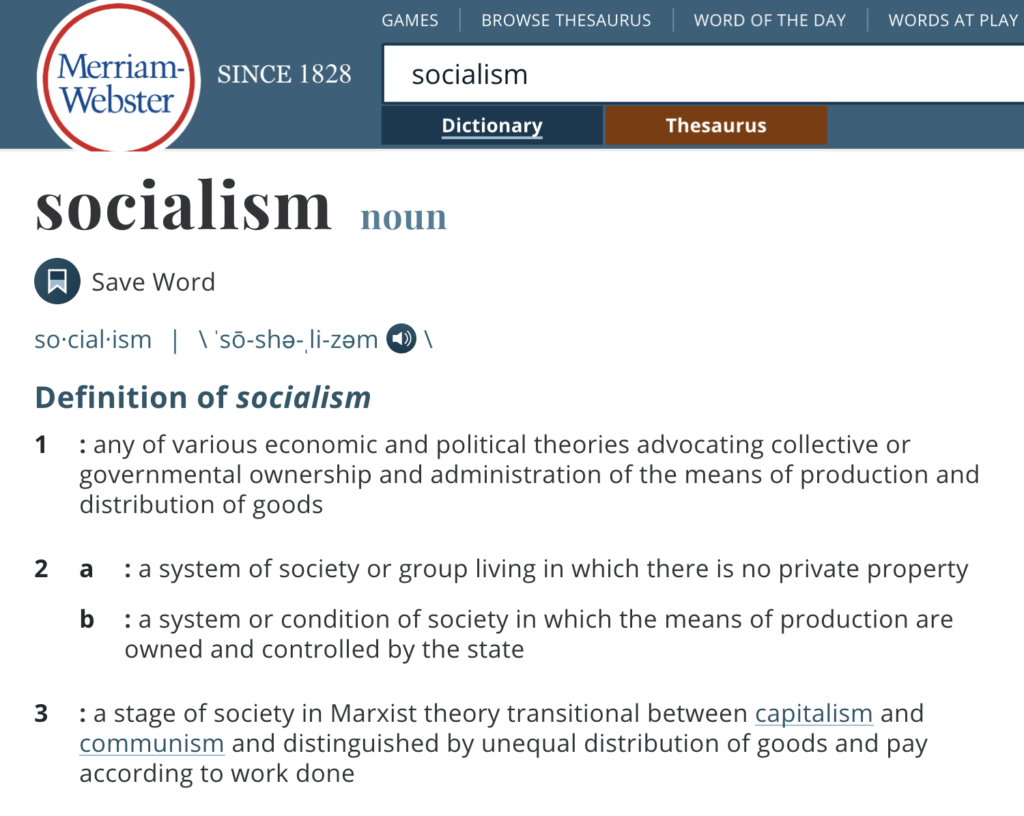 Steve's an entrepreneur and software leader. Steve's worked on consumer apps, online travel, games, relational databases, management consulting and telecom. He launched Alignvote in 2019, which helped Seattle voters find their best-match political candidates by indexing their existing on-the-record stances, matching them with voter's own answers to those exact same questions. Alignvote also offered politicians the chance to elaborate on those views. Alignvote is on hiatus for now, but might return in a future election.
Politically, Steve is an independent, and has not registered for any political party. He believes in outcome-based transparent governance; he is a moderate who believes that progressive approaches can be great if truly outcome-focused and evidence-driven, but also that unaccountable spending is a recipe for corruption and little progress. He believes that Seattle's municipal government must work well for all 724,000+ Seattleites.
Steve's founded multiple companies. In the early 2000's, he founded BigOven, the first recipe app for iPhone, with more than 15 million downloads, which was purchased in 2018. Steve served as Chairman of Escapia Inc., the leading SaaS solution for the US vacation rental industry, sold to Homeaway, now part of Expedia. In 1997, Steve was cofounder, President, CEO and Chairman of VacationSpot, a pioneer in the online reservation of vacation rentals, bought by Expedia in January 2000. At Expedia, Steve was Vice President of Vacation Packages, leading the vacation package and destination services teams, helping to create two patents on the first-ever dynamic vacation packaging system on the Internet, which now represents billions in annual transactions for Expedia.
He has keynoted on several occasions at the Vacation Rental Managers Association (VRMA), and taught a graduate level course on the strategic management of innovation at the University of Washington Foster Business School in Seattle, Washington.
Steve worked for Microsoft from 1991 to 1997 in a variety of senior marketing and executive positions, and led the creation of the internet games group, helping develop several products and patents related to online multiplayer gaming. He helped launch Microsoft Access and was involved in the acquisition of Fox Software by Microsoft in 1993. He's worked for IBM, Booz-Allen Hamilton and Bell Communications Research.
He holds an MS in Computer Science from Stanford University in Symbolic and Heuristic Computation (AI), an MBA from Harvard Business School, where he was named a George F. Baker Scholar (awarded to top 5% of graduating class), and a dual BS in Applied Mathematics / Computer Science and Industrial Management from Carnegie Mellon University (CMU) with University Honors. Steve volunteers when time allows with Habitat for Humanity, University District Food Bank, YMCA Seattle, Technology Access Foundation (TAF) and other organizations in Seattle.