It's been a busy weekend for Twitter's CEO and Board. Sunday afternoon, Twitter's chief executive Parag Agrawal announced that Elon Musk would not be joining its board of directors. That morning, Musk had rejected the board's offer to join the board in exchange for capping his stake at 14.9% and no doubt other legal restrictions around what he can and cannot say publicly about Twitter.
A battle is shaping up for the Internet's public square. Here's a very brief timeline: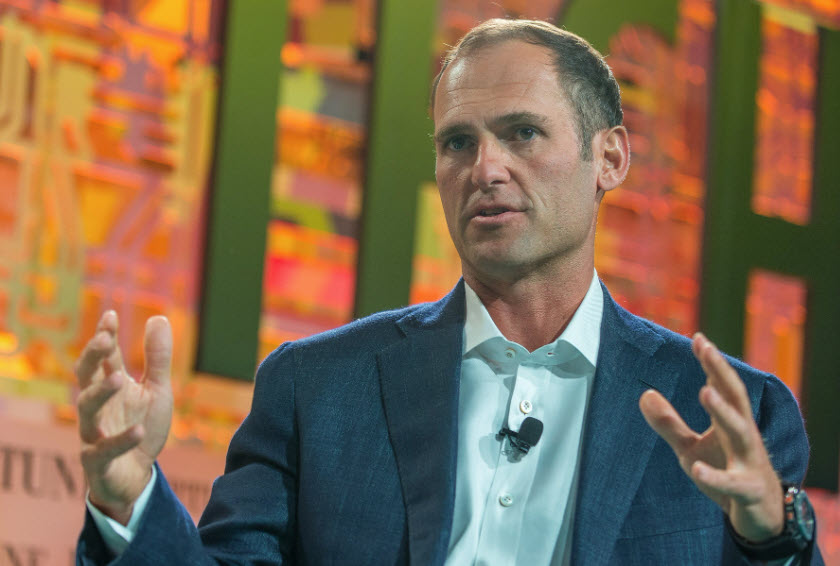 Silver Lake Partners takes $1 billion stake in Twitter
Private equity fund and activist investor Silver Lake partners scoop up a significant chunk of shares, takes a board seat.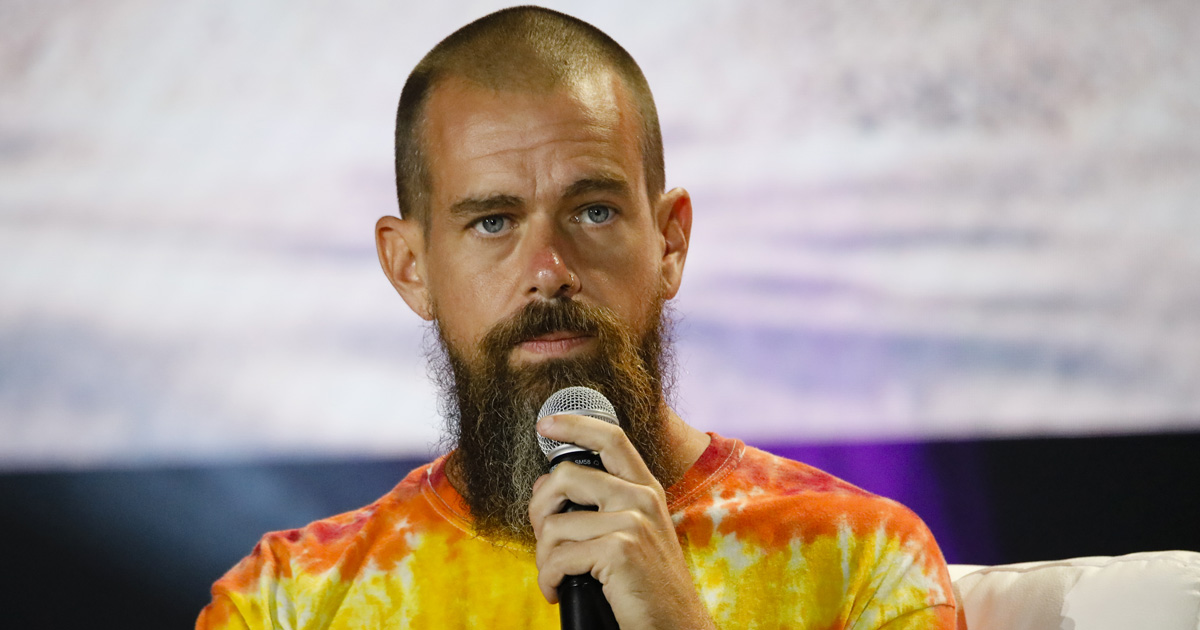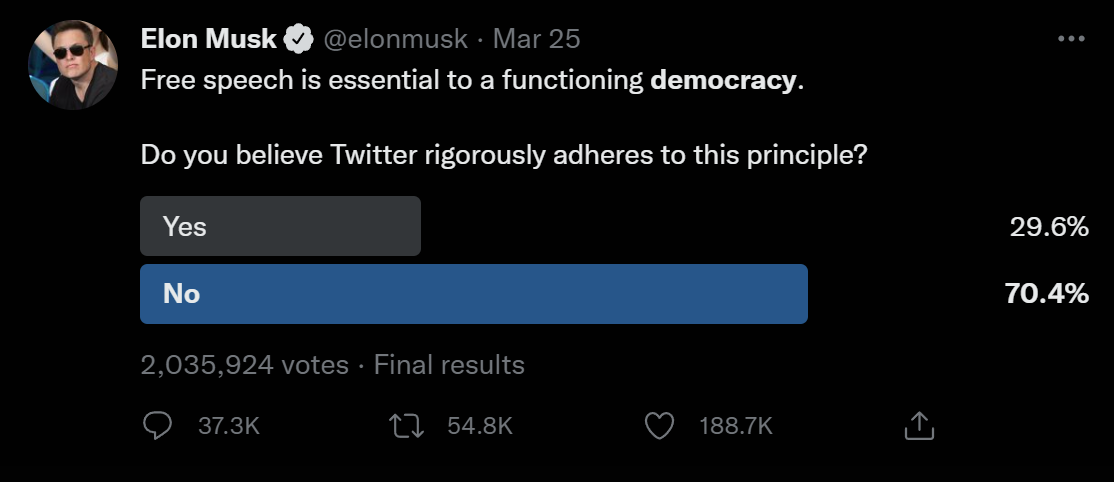 Musk tweets poll
After years of critique / mockery of Twitter policies, Musk posts a poll: "Free speech is essential to a functioning democracy. Do you believe Twitter rigorously adheres to this principle?" He followed this immediately with "The consequences of this poll will be important. Please vote accordingly." 70% of those responding say "No."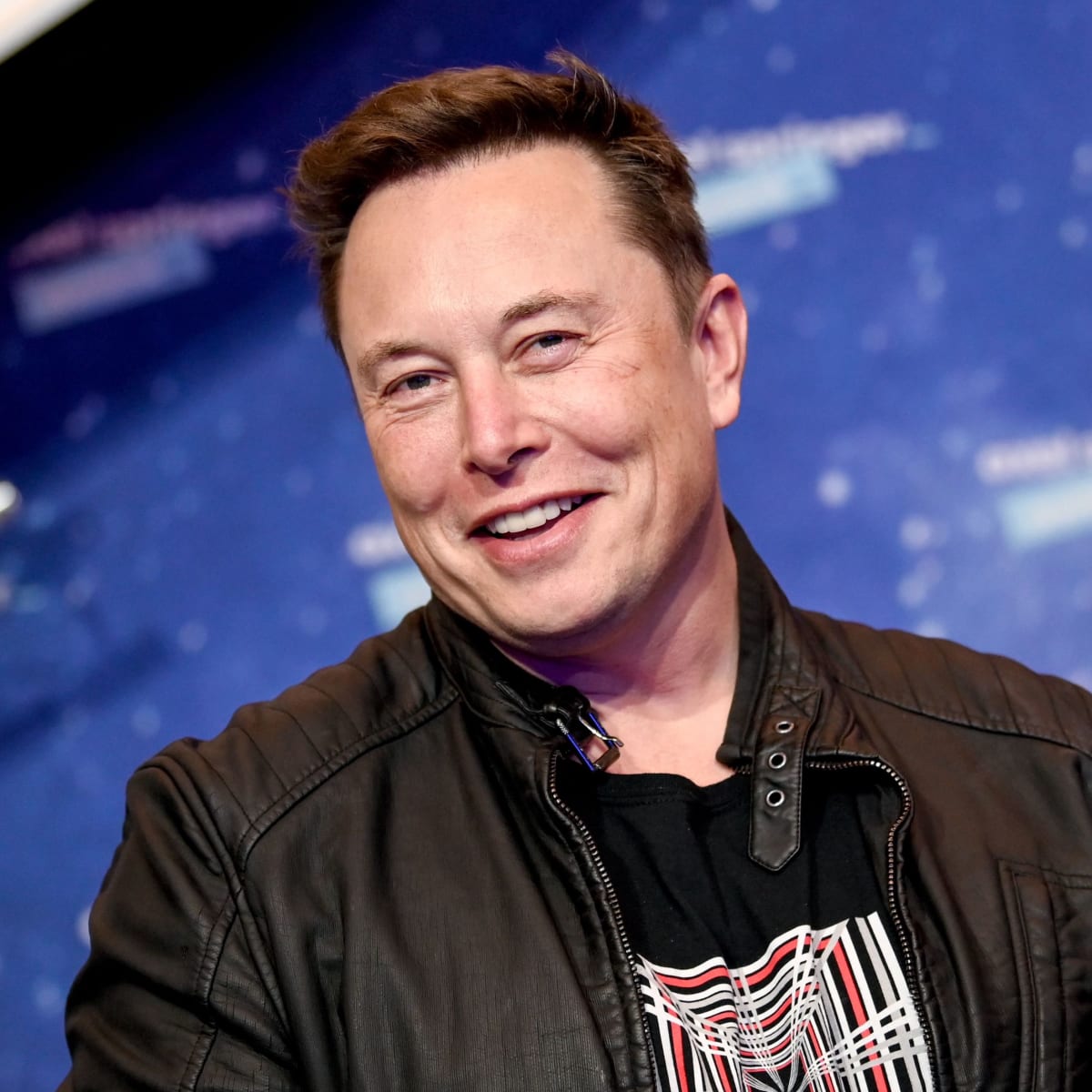 Musk becomes Twitter's Biggest Shareholder
Over the ensuing days, Musk takes 9.2% stake of Twitter, becoming largest shareholder. The Washington Post notes that he may have run afoul of SEC reporting rules which require public disclosure within 10 days of acquiring a 5%+ threshold. (Seems likely he will pay a fine for this.)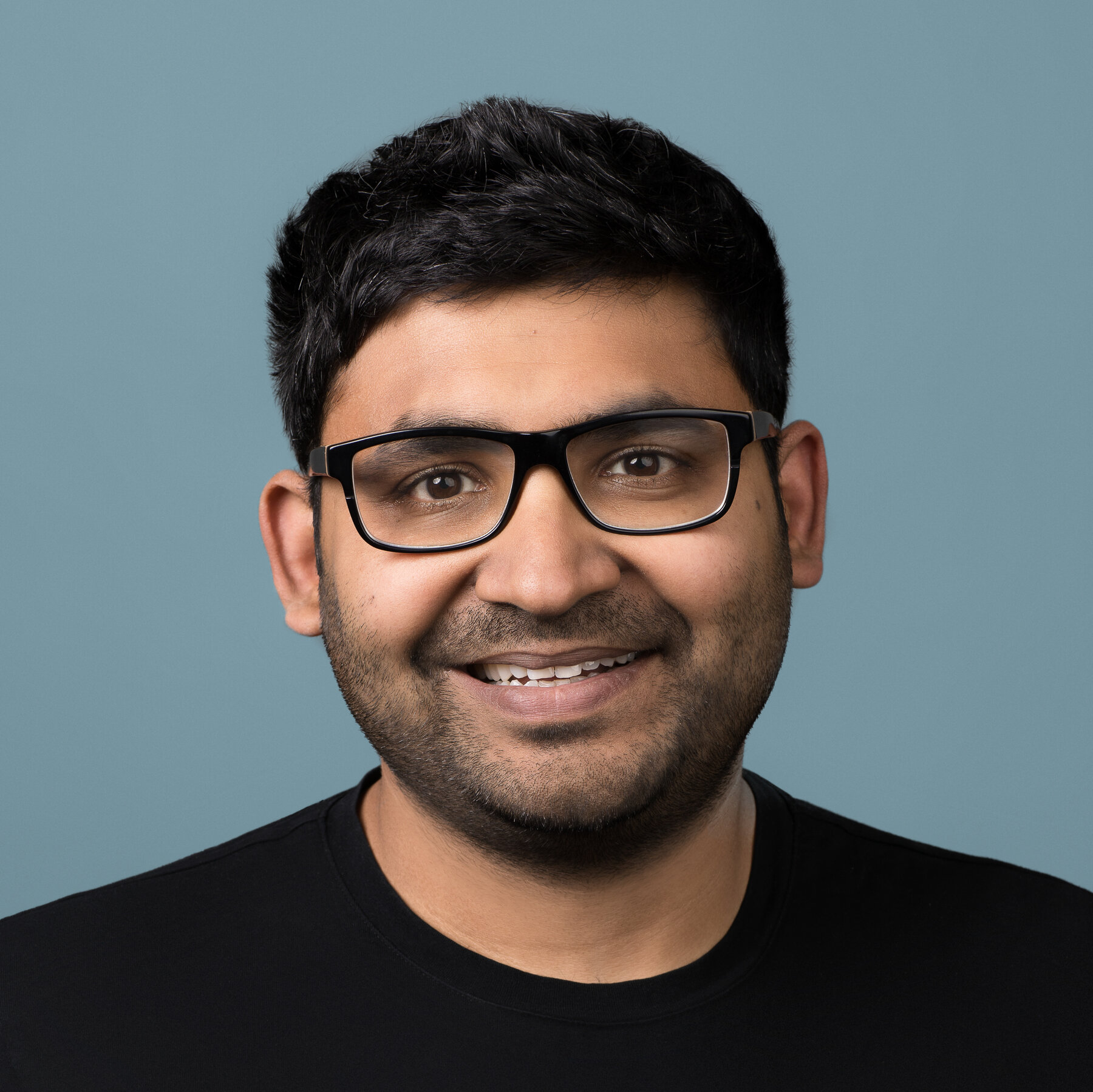 Twitter Announces Musk Joins Board
Twitter CEO Parag Agrawal announces that Musk is offered board seat, but the terms of that agreement state that Musk must keep stake capped at 14.9%.
Musk Muses Big Changes
Tweets several new ideas for the social media company, some controversial. One of the most intriguing: Musk suggests that anyone that pays the $3 per month Twitter Blue subscription fee should get a checkmark. A follow-up Tweet clarified that it would be different from the blue badge, but still signify the account is authentic. When challenged in a comment to consider lower prices in other countries, Musk agreed, and suggested a proportional rate tied to the local affordability and currency. (The tweet has since been deleted.)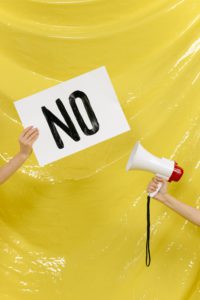 Musk Rejects Board Offer
April 10, 2022, Afternoon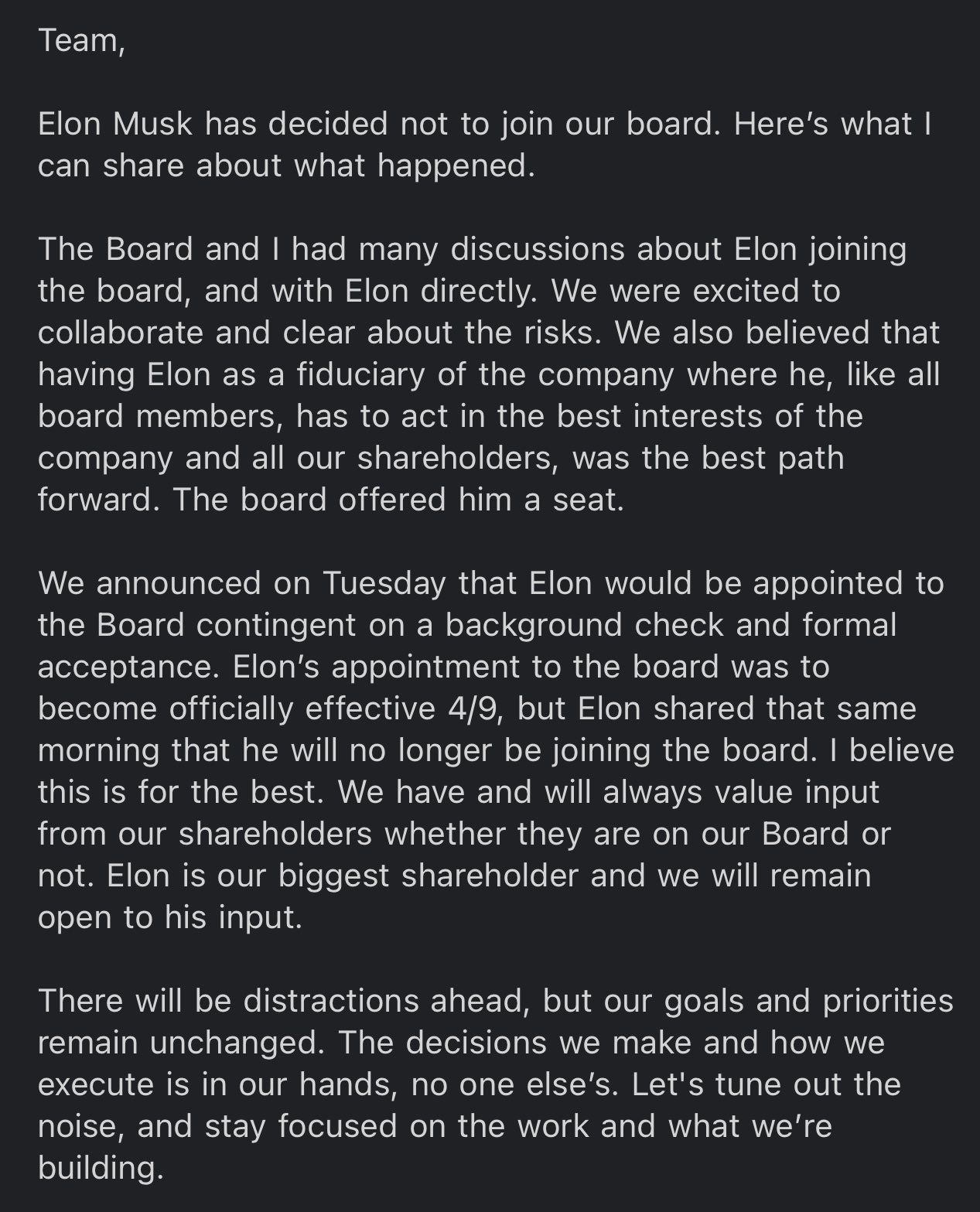 Agrawal tells his team "Don't Get Distracted"
Musk Amends SEC Filing
"From time to time, the Reporting Person [Elon Musk] may engage in discussions with the Board and/or members of the Issuer's management team concerning, including, without limitation, potential business combinations and strategic alternatives, the business, operations, capital structure, governance, management, strategy of the Issuer and other matters concerning the Issuer."
Reading the Tea Leaves
What's really going on?
As Kara Swisher of the New York Times has noted, there's much to be gleaned from translating some corporate speak:
There are a number of hidden codes:
fiduciary –> "Elon, don't mock, or speak ill of the company publicly, you have obligations if you're on the board which hem you in,"
background check –> "we always reserved the right to reject you based on potential SEC investigation and other things, so this is kind of mutual anyway,"
formal acceptance –> "you must agree in writing not to take 14.9% stake, and be liable if you tweet something defamatory,"
there will be distractions ahead –> "this ain't over"
What happens next?
Musk is mercurial. He could decide he has better things to do and sell his stake.
But it seems much more likely to me that he will continue to increase his stake. If his goal were to make marginal improvements to Twitter, he would have been inclined to stick to their announced agreement and take the board seat.
He initially filed an SEC form saying he was planning to be a passive investor in the company, but amended it today (April 11th, 2022) to indicate he may be more active, and plans to keep criticizing the platform and demanding change: "From time to time, [Musk] may engage in discussions with the Board and/or members of the Issuer's management team concerning, including, without limitation, potential business combinations and strategic alternatives, the business, operations, capital structure, governance, management, strategy of the Issuer and other matters concerning the Issuer."
The billionaire has been vocal about some of the changes he'd like Twitter to make. Over the weekend, he tossed out the idea that users who opt into the premium plan ($3/mo), Twitter Blue, should be given automatic verification and see no ads. This one step, of devaluing "blue checkmarks" would be a sea-change to how Twitter is used today. He noted that Twitter's top accounts are highly inactive, asking "Is Twitter dying?" He mused about turning Twitter's San Francisco HQ into a homeless shelter, which invited a retort from Amazon's Jeff Bezos. As Geekwire reported in May 2020, Amazon has already done so in part, quite successfully, in partnership with Mary's Place.
Twitter's board may very well adopt a poison-pill defense. But this isn't a slam dunk; it needs majority board approval. Take a look at the existing composition of Twitter's board; it's no longer founders and insiders. Remember, this board said goodbye to Jack Dorsey, and rumor has it this was in part due to sluggish stock price results and activist shareholder discontent. Twitter's eleven-member board consists of two "insiders," both Agrawal and Dorsey, an activist value-driven investor (Silver Lake Partners), and eight relatively independent board members with Silicon Valley and/or finance experience. Poison pill adoption often depresses the value of a stock, and some board members might not be persuaded to do this. Several of Twitter's board members are from the Silicon Valley braintrust, and are unlikely to want to go head to head against Musk — and some may even very well fully agree with him.
Musk is nothing if not bold. He has risked substantial sums and bet boldly on multiple ventures in the past. He stated that "free speech is essential to a functioning democracy," and has both an internal incentive and external incentives not to be seen as being bested here.
My guess: he's unlikely to just sit on the sidelines, as Twitter's biggest but minority shareholder. He could well make a run for the company, though he may prudently wait for the next recession to do so.
And what happens to Twitter's employee base, and its policies, during this tumultuous time? It may cause some employees to see the writing on the wall, and depart. Or it might cause some to double-down on a heavy-hand. It could be a very interesting few months indeed.
Does Elon Musk like to play it safe? Or lose? What does his track record suggest?
Steve's a Seattle-based entrepreneur and software leader, husband and father of three. He's American-Canadian, and east-coast born and raised. Steve has made the Pacific Northwest his home since 1991, when he moved here to work for Microsoft. He's started and sold multiple Internet companies. Politically independent, he writes on occasion about city politics and national issues, and created voter-candidate matchmaker Alignvote in the 2019 election cycle. He holds a BS in Applied Math (Computer Science) and Business from Carnegie Mellon University, a Masters in Computer Science from Stanford University in Symbolic and Heuristic Computation, and an MBA from the Harvard Business School, where he graduated a George F. Baker Scholar. Steve volunteers when time allows with Habitat for Humanity, University District Food Bank, Technology Access Foundation (TAF) and other organizations in Seattle.